Hogmanay Shindig in the Granite Suite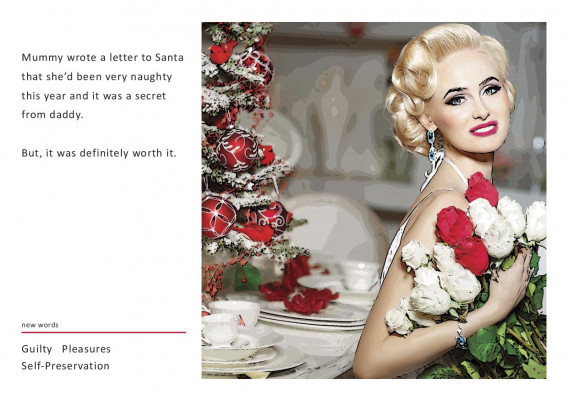 With two Hogmanays' worth of partying to get through in 2021, join us to trip the light fantastic at our mistle-totally terrific Hogmanay Shindig.
Join us at 7pm for a class of fizz on arrival followed by a 3 course dinner with a half bottle of wine per person, then dance to our resident band First Class until 2022. And, to fortify you for whatever 2022 will throw at us, fuel up with stovies before departure.
£110 per person.
Email our events team or call 01224 327777
HOGMANAY SHINDIG MENU
Roast sea scallop- confit chicken wing – curried cauliflower – curry lime leaf oil
Charred broccoli (v) - blue cheese espuma – pickled pear – almonds
~ ~ ~
Loin of roe deer - cherry pastilla – sweet potato – cocoa nibs – spinach – red wine jus
Smoked tomato and feta crispy rice cake (v) - olive tapenade – provençal ragout
~ ~ ~
Chester pavolva - spiced pear – vanilla custard
~ ~ ~
Tea – coffee – petit fours
Download our How Christmas Works - The Chester Guide to Christmas 2021.